¡Hola!
I am a Software Developer and Renewable Energies Engineer driven to learn and solve complex problems.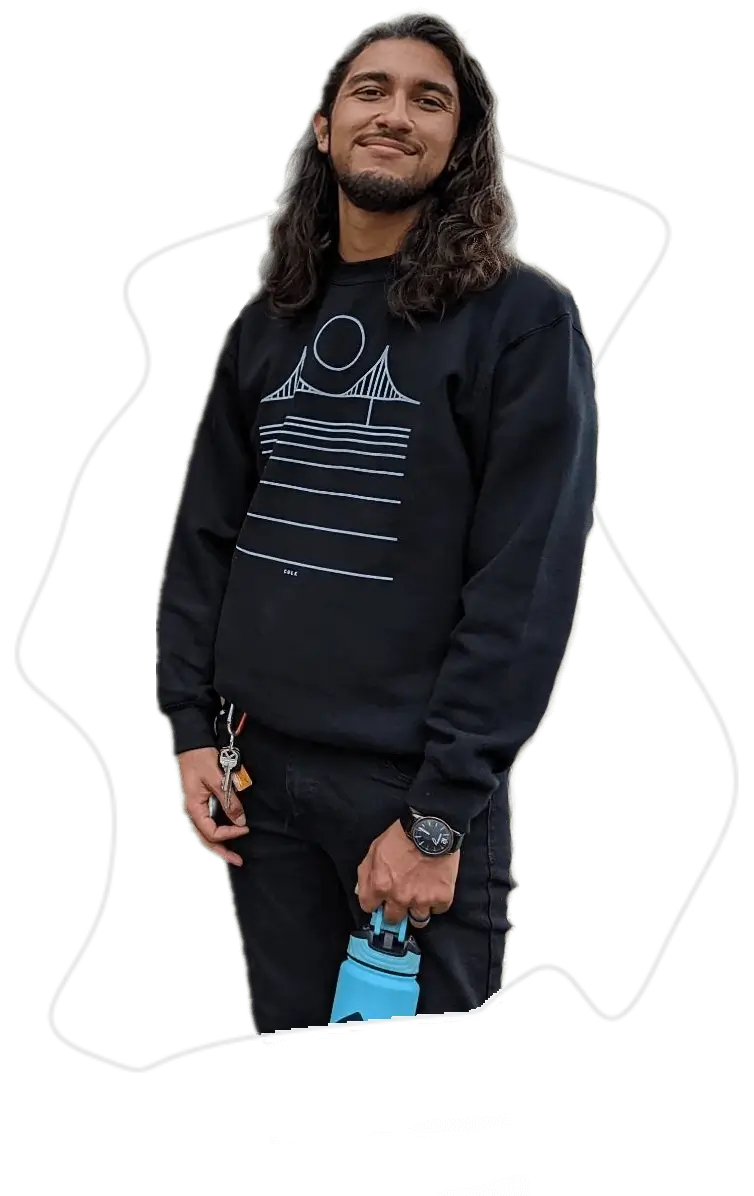 About me
Who I am
From a small town in México to working for one of the biggest companies in the world. I bring passion and a strong desire to improve to whatever I do. I'm comfortable building with languages, frameworks and tools like HTML, CSS, Typescript, Python, React, Flask, PostgreSQL, Firebase, C, C# and Powershell.
Web developer
I create websites with accessibility, responsiveness and SEO in mind.
tinkerer
I build upon existing software, and create my own to improve my workflow.
Where to find me